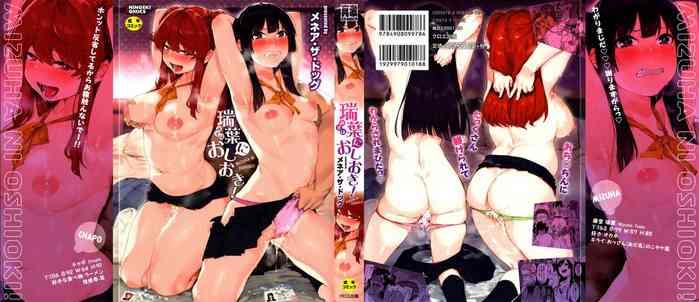 [メネア・ザ・ドッグ] 瑞葉におしおき!
2496
207 pages - Uploaded
#293500 - You really are a nasty little whore. Now. But you like bein my nasty little whore don't you? I nodded and smiled and prepared for him to penetrate me anally once again, but this time I planned on rubbing my clit and fingering my cunt at the same time, which I did and I started to gush all over my fingers when his cock invaded my anal cavity once more.