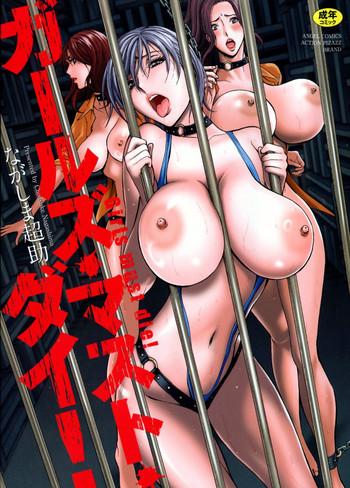 [ながしま超助] ガールズ・マスト・ダイ!
1389
200 pages - Uploaded
#277631 - We need to get started; I feel it won't take too many more before the light council will be able to appear on this world. Breathing hard Hopix could only nod as she clung to Alan as if her life depended on it. As it drew closer Alan's grin got bigger making the mist falter a moment; that was all Alan needed as a freezing wave of cold erupted from Alan.